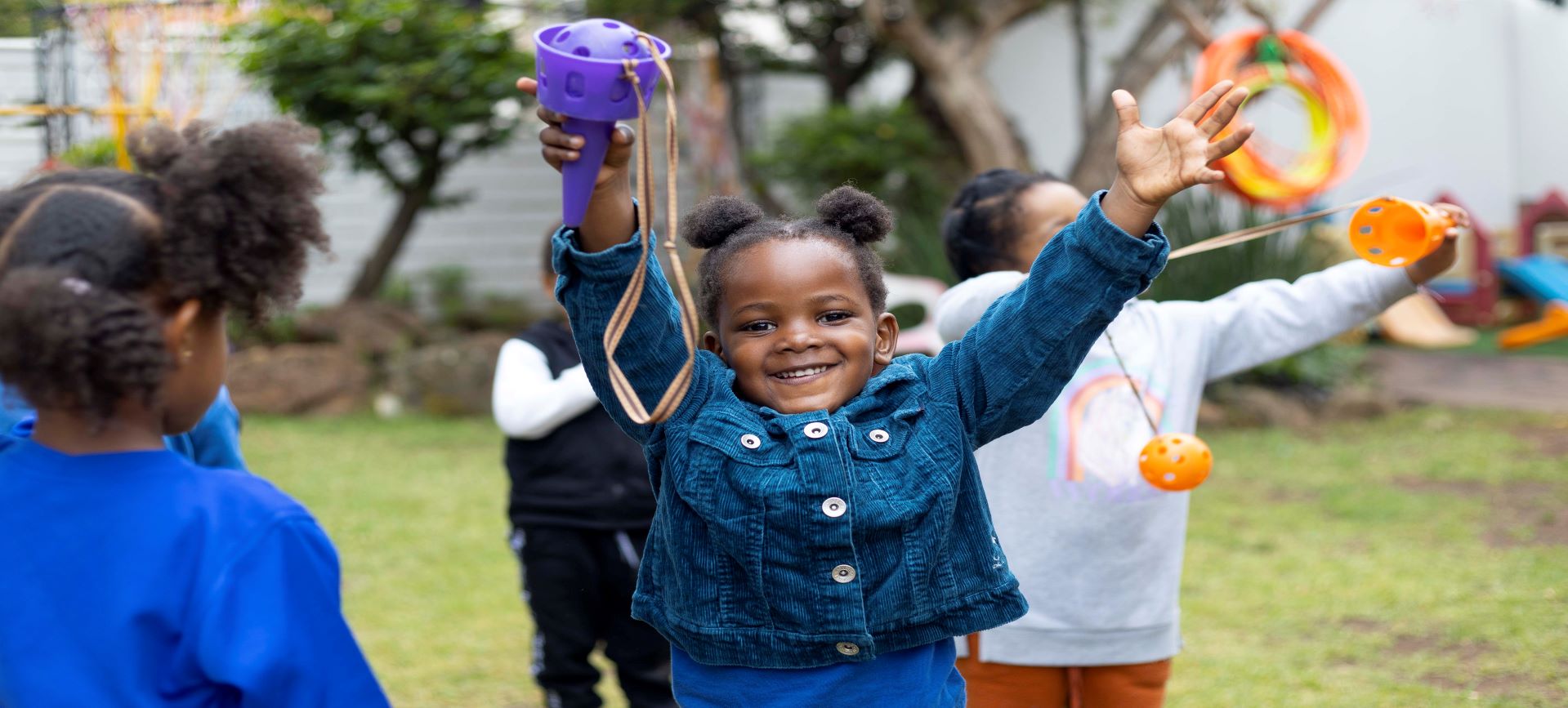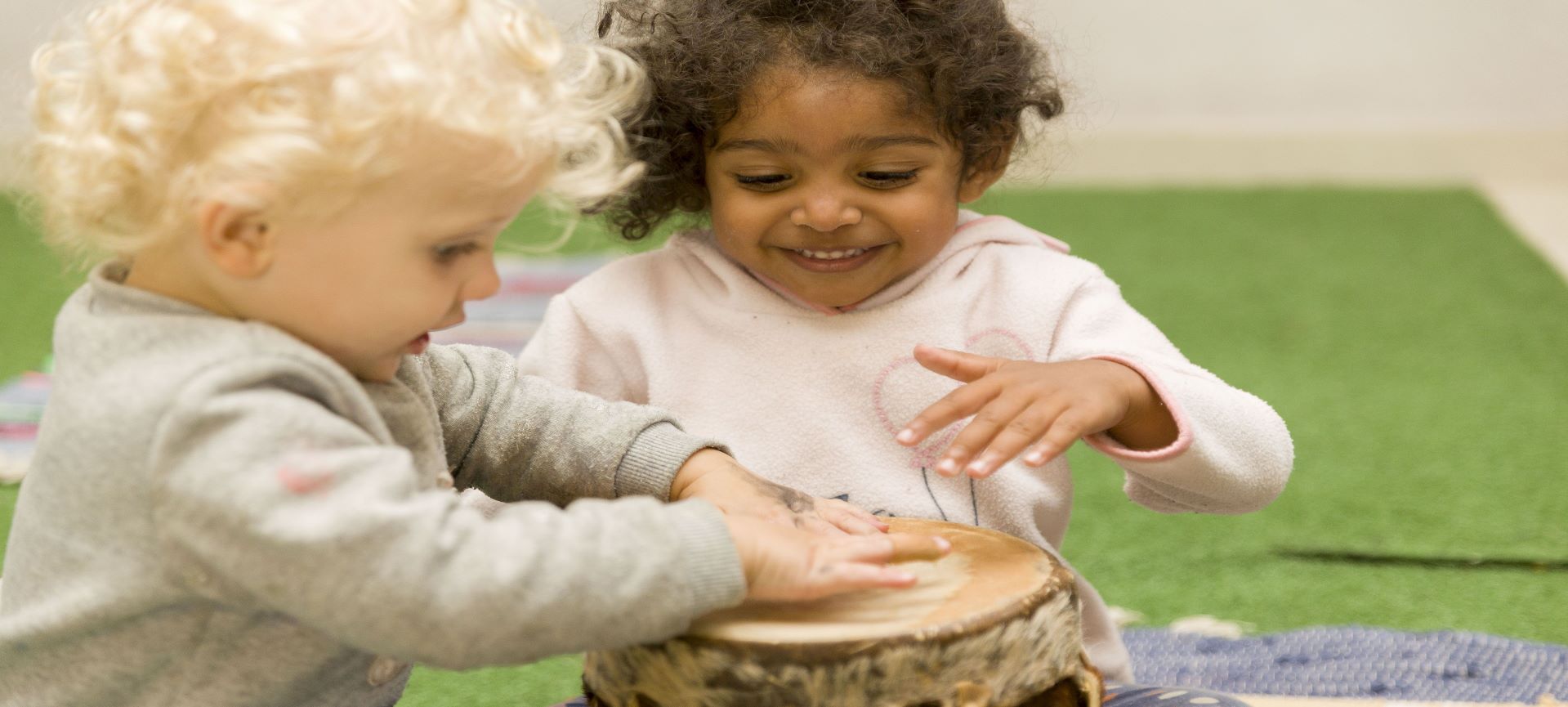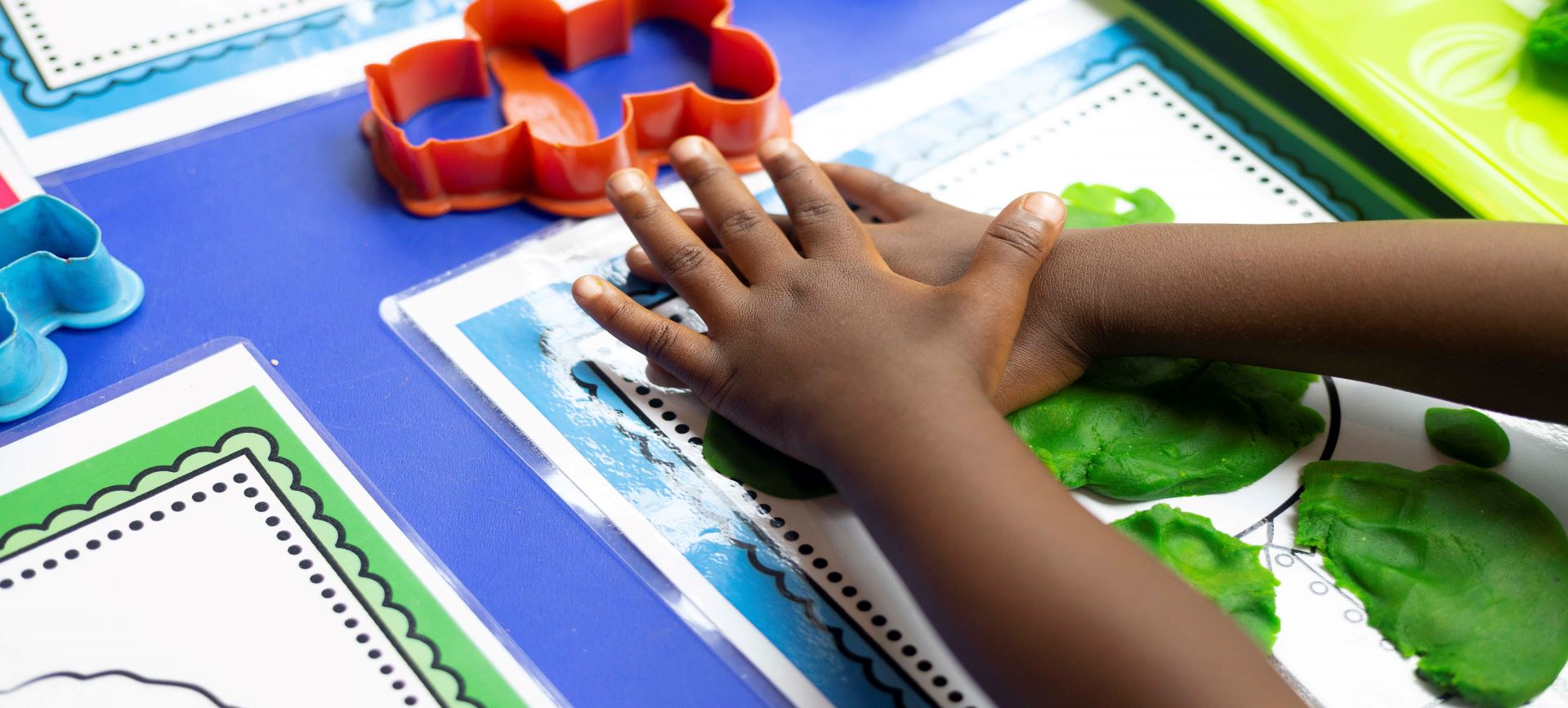 Abacus Kidz Pre School
Allow us to make learning the happiest part of your childs day.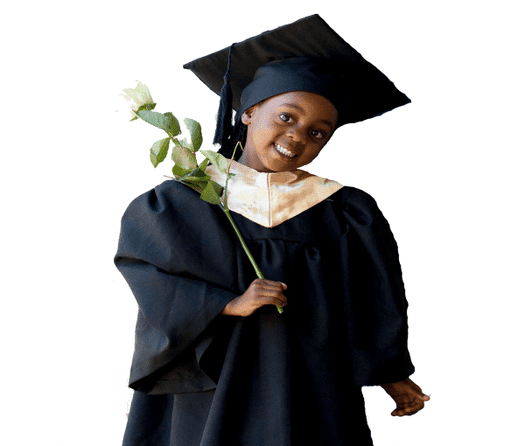 Abacus Kidz Pre School
A safe, stimulating environment

Providing a green oasis within the urban Johannesburg Sprawl, perfect for your child to flourish in their early developmental years. With our intake of children between the ages of 3 months and 6 years, we are committed to helping you raise well-rounded, socially adjusted and confident children.
Learn more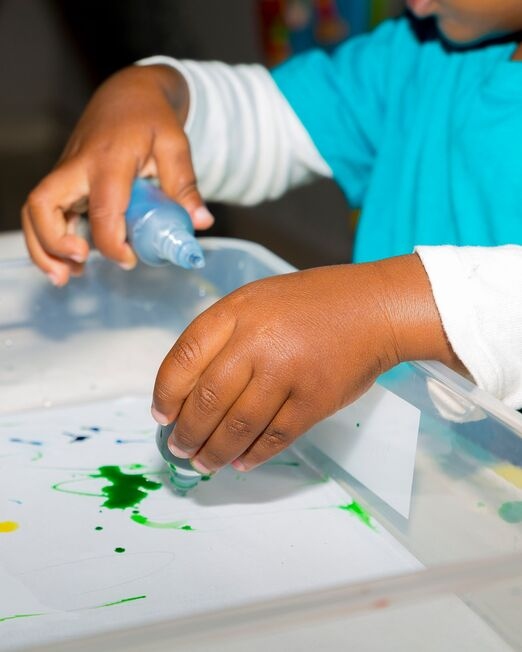 Testimonials

Nigest Solomon
It is a second home for my children. Open from Jan to Dec from 6 to 6 which is very convenient for working parents. My oldest loved it and now his siblings are in the loving and caring hands of AbacusKidz Staff and a wonderful Principal ❤

Thandi Felicia Mtshali
It's definitely a home away from home. My daughter loves her school and literally wakes me up for school( even on weekends) Staff is passionate and that's a bonus🤞

Jasmin Kooverjee
You know your child loves the school when he wants the principal to come for a play date. Thank you principal M for taking in and loving Keyur during this tough time

Kabelo Mahlangu Mongoni
Every child a masterpiece - that's the best way I can describe what the school is to me.

Ashuna Ghebretsadik
Passionate management and staff to deliver their best base for all the kid's bright future development!

Roberto Ashour
Great place, staff is professional and care so much.

Elijah Palm
Amazing institution and place for kids. I have had my son here since he was 3 months old and I have gotten nothing but quality care, education and incomparable piece of mind. Thank you Marilize and the Abacus Kidz Staff.

Tashrika Moodley
Wonderful education & foundation. Friendly, loving educators that treat our kids as their own. Definitely recommend if you looking to give your kid a good foundation, Wonderful memories & all round happy experience.

Wadzanai Melinda Warikandwa
Amazing school, lovely and very caring team. Very compassionate about what they do. ❤️❤️

Kelly Pattison
Amazing, caring, supportive and passionate staff and principal!